Take a look back at Aramco ExPats' top hits and highlights of 2017 where we share the community's favorite photos, stories, celebrations, and accomplishments. Thanks to all our readers, contributors, and sponsors for another great year!
Our Favorite Photos
Our community contributed over 1,000 photos! Our top 3 favorite photos:
Our Favorite Articles
We published 23 articles in the popular "Let Us Write About You" series. Our top 3 favorite articles:
Chicken Soup for the Aramcon Soul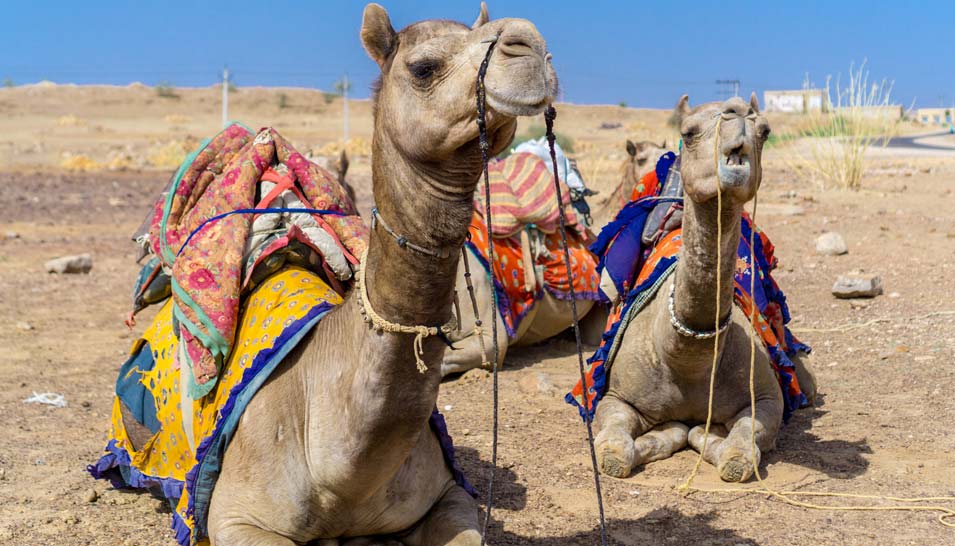 "Former Aramcon Andrew Guinosso is embarking on a wonderful project that will enrich the souls of all Aramcons and he asks for your help. Basing his project off the popular "Chicken Soup for the Soul" series, he plans to capture what it means to be an expatriate in Saudi Arabia through a collection of submitted stories. The following letter will explain what has inspired him and how you can help. We hope you are encouraged to make a contribution to his project by sharing your stories."
One Brat's Mission to Rebuild in the Aftermath of Hurricane Harvey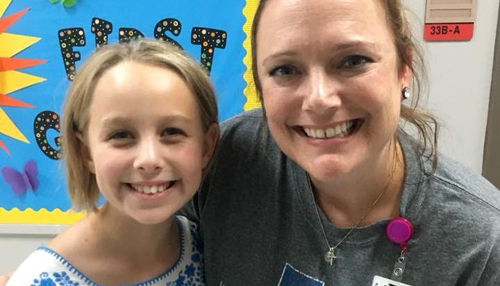 "We all have friends and colleagues past and present—and, in some cases, family—who were affected by the series of hurricanes in August and September that struck islands in the Caribbean and wide swaths of the U.S. mainland. The state of Texas and the City of Houston were especially hard hit by Hurricane Harvey in late August. We recently received a letter from annuitant Dianne Dickinson, whose daughter Julie—an Aramco brat—lives in the Houston area where she serves as principal of a local elementary school."
Frankly Speaking, Life Has Been Good for Frank and Nit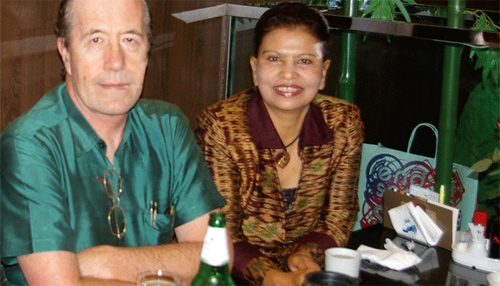 "One thing can safely be said about long-time Aramcons: They've been a lot of places and seen a lot of things. Frank Anderson, badge number 094403, is no exception. Joining the Saudi Aramco family in 1977, Frank initially moved into al-Firdoz, Khobar in "the old part of camp" with his wife Tongmuan ("Nit") before finally settling in Dhahran Hills. In Arabia, he wore various hats while working as a material testing laboratory technician, then as a supervisor, then as a government affairs staff advisor, and still later as an acting corporate adviser."
Our community contributed over 400 articles. Our top 3 favorite articles:
Goodbye, Saudi Arabia by William Bauer and Leah Schmidt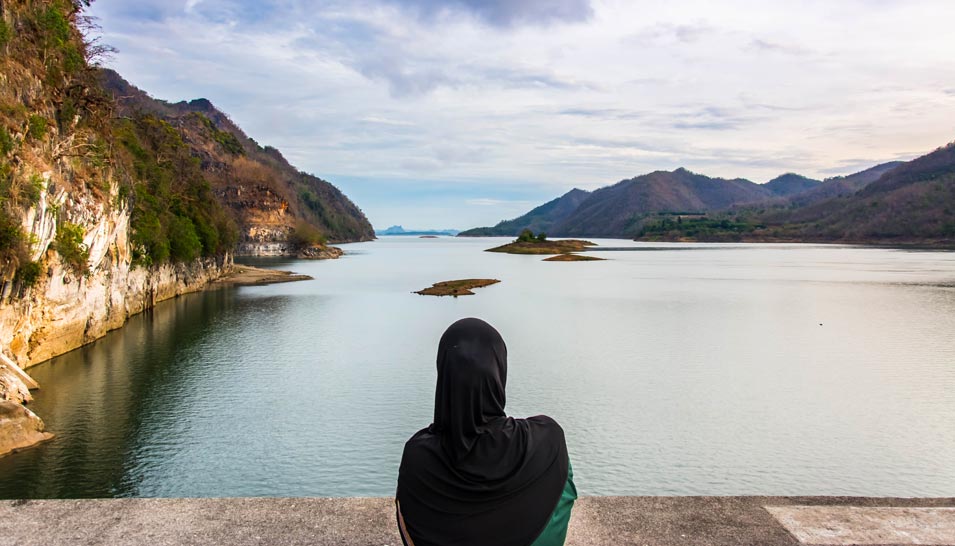 "I never intended to become an English teacher. But, I had always intended to come to Saudi Arabia. Twelve years ago I was on a train making my way to interview for a place to read Arabic at Leeds. I had never visited the Middle East, nor even heard Arabic spoken. In truth, I had little idea about anything. To prepare, my mother gave me a copy of the Lonely Planet Middle East edition. As I aimlessly glanced through the pages, one country caught my eye."
Bedouin Connection Chapter I – My First Days in Saudi Arabia by Mark Lowey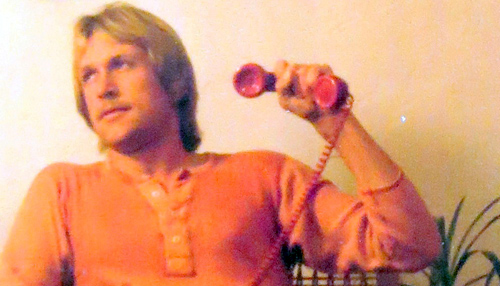 "In the days before desktop computers and smart phones, we used adding machines, and charts and graphs were hand-drawn, I performed entry-level project management tasks for different projects including construction schedules, manpower histograms and organization charts. To develop schedules, we relied on key-punch card driven computer programs operating on huge mainframe machines that filled a room."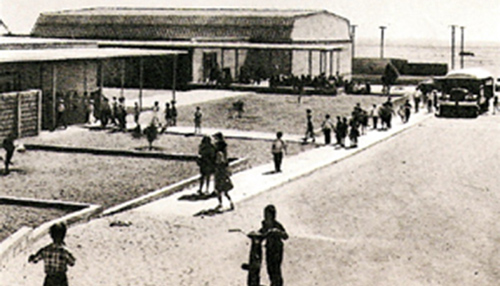 "In retrospect, I'd have to say that Aramco's school system was superb. The company was fully committed to education even though it was very costly. I admit that I didn't always pay attention to my teachers, but a few of them made a big difference in my life. In fifth grade, there was a 50-foot long rope that hung from the ceiling in the gym. The object was to climb it and slap a ribbon tied off half way up. With visions of pirates swarming through the riggings of an enemy frigate, I hit the rope like a wild monkey. "
Our Community Grew
We offer several ways to stay connected to our growing community.
Map Around the World
Currently, 429 fellow Aramcons have shared their location on ZeeMaps, a feature where you can visually see where your friends are hanging out these days. Now you have a way to find out, and to let them know what neck of the woods you call home today.
Reunions and Celebrations
In 2017 we had a lot of reasons to gather in celebration.
Our Greatest Accomplishment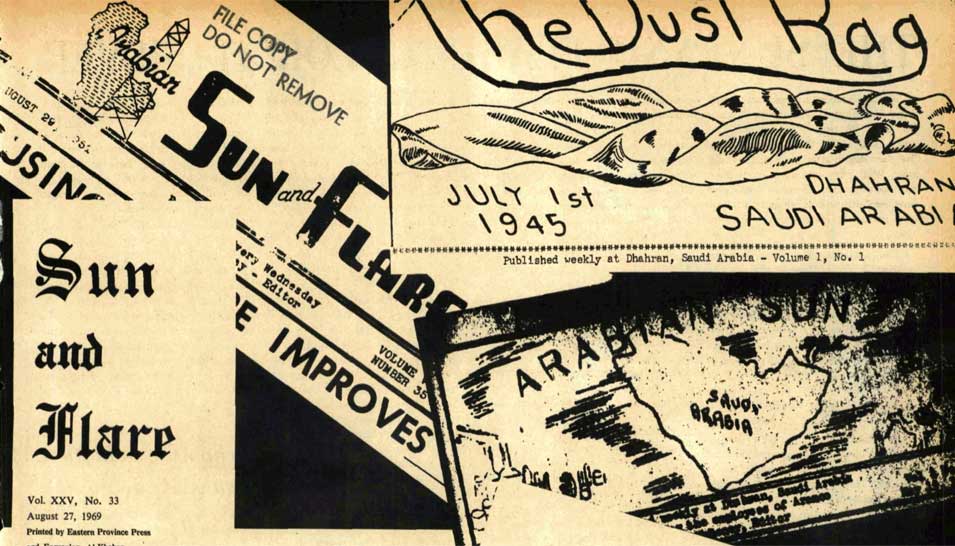 We Thank You
Our team would like to thank you for your continued support and for your article and photo contributions.
Special Thanks to Our Sponsors