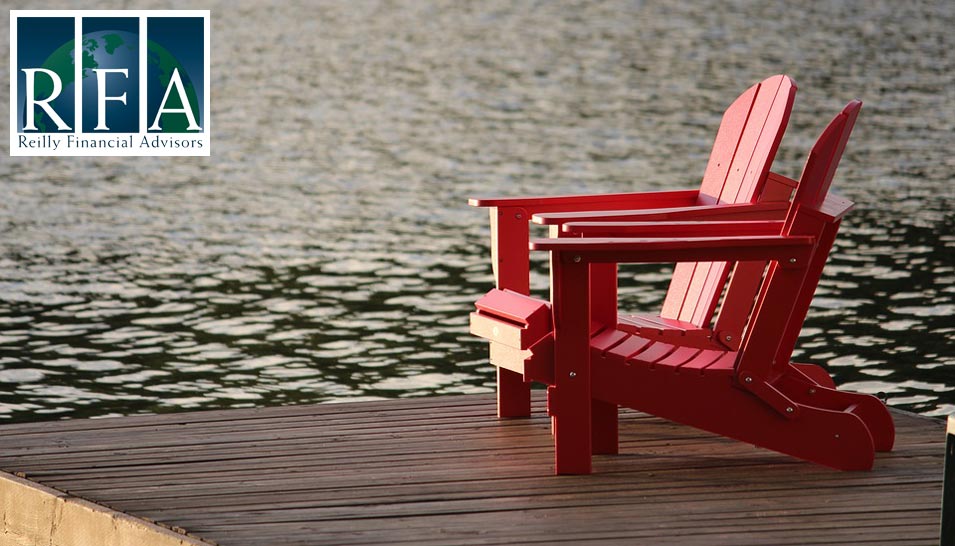 You may have recently received a notification of upcoming changes to the Aramco Savings Plan. These changes may affect you. The following funds are being removed from the Plan as of June 30th:
Vanguard Explorer Fund (Adm) - VEXRX
Vanguard Windsor II Fund (Adm) - VWNAX
Along with the removal of these funds, the Plan has added in several new Vanguard funds to the fund lineup.
If you have any questions about the new changes to the plan, please don't hesitate to call or email [email protected] or call +966 56-641-0190.