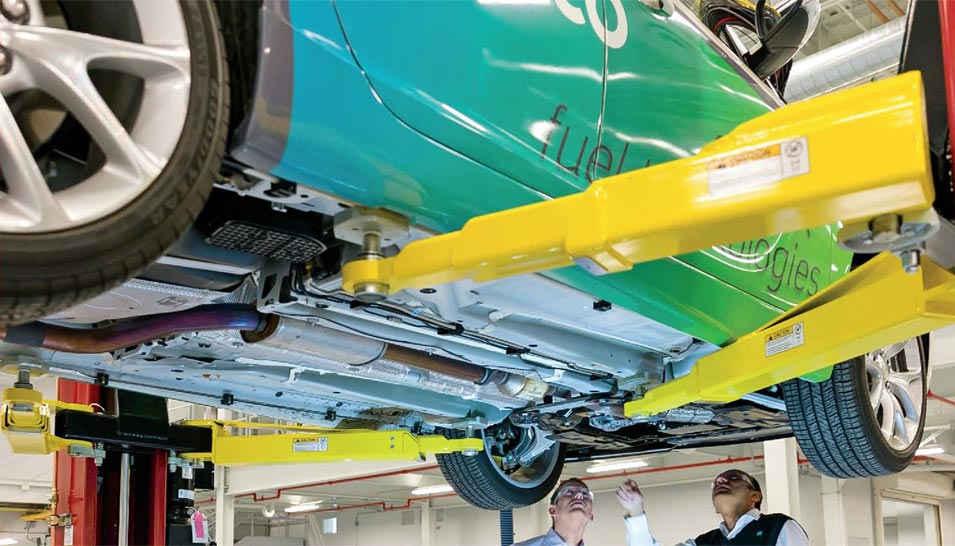 Some of the topics in this issue:
Company (YASREF) megaproject and the King Abdullah Petroleum Studies and Research Center (KAPSARC) are inaugurated.
Expanding the reach of our global research: Aramco's newest research and development center was recently inaugurated, bringing our total number of research centers in the U.S. to three.
Ras Tanura EMSR - taking the lead in safety: Members of a recent Executive Management Safety Review visit the Ras Tanura Refinery in Saudi Arabia.
Macedonia - where East meets West: The Dhahran Geoscience Society explores the Republic of Macedonia, a landlocked nation of mountains, lakes and ancient towns with links to the Romans.