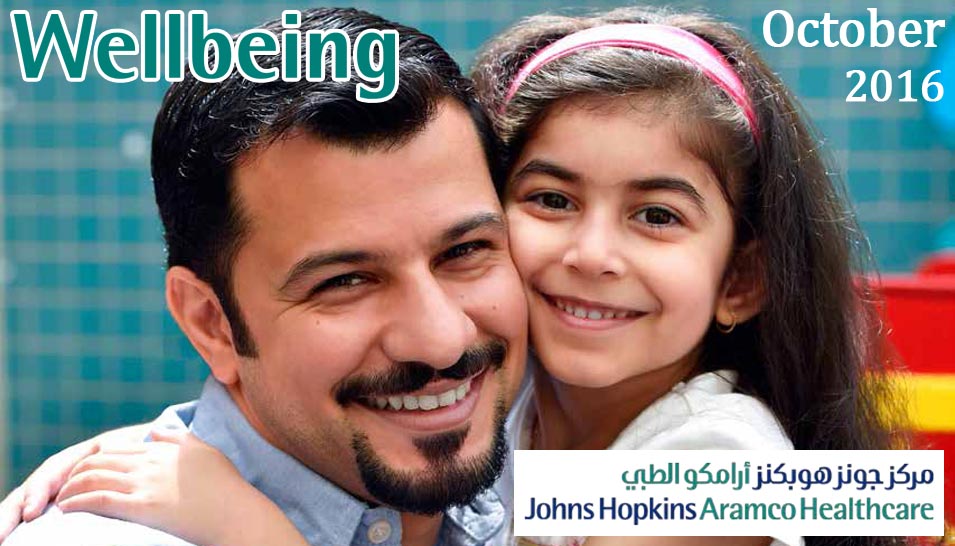 Dear health care partners,
Welcome to the Johns Hopkins Aramco Healthcare Wellbeing Magazine, where the latest health and wellness news, and current and upcoming events, is available at the click of a button.
JHAH Wellbeing Magazine Home Delivery:
Register the personal email addresses of all your family members and they too will receive the latest JHAH health and wellness news.
To register, email: [email protected]
May you and your loved ones enjoy good health.