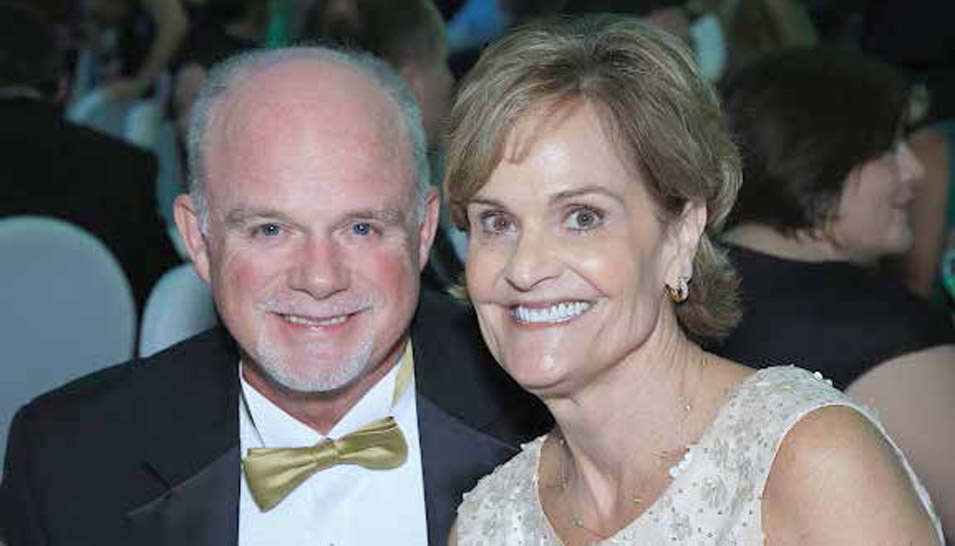 Dhahran — Melton (Mel) E. Knotts, associate general counsel and assistant secretary to the Saudi Aramco Board of Directors, recently bid farewell to the company after 30 years of service.
Knotts began his Aramco journey when he was hired by Aramco Services Company in October 1988. He transferred to Saudi Aramco in early 1991, spending a stint from late 1995 to June 2002 with Star Enterprise/Motiva before transferring back to Saudi Aramco in June 2002 to take the role of the company's chief tax counsel. He was appointed associate general counsel in 2004, and became assistant secretary to the Board of Directors in 2014.
Career Highlights
In retrospect, Knotts said he had many highlights through the years, from working on a variety of acquisitions and joint venture transactions to work on the corporate structure of Saudi Aramco and working with the Board. However, he cited his work with institutions such as the King Abdullah University of Science and Technology and KAPSARC as among his most rewarding. "I felt the objectives of both institutions were very important to the Kingdom," he said. "The fact that these institutions will play a role on the world stage provides a certain level of satisfaction to me — a feeling that I was a small part of something significant and long-lasting."
Community Involvement
During their time in Dhahran, Mel and his wife, Marti, took full advantage of activities both in the Kingdom as well as in the region and world at large. "One of the benefits of working for Saudi Aramco, as an expatriate, is that we have a unique opportunity to see the Arabian Peninsula and experience the cultures present here. This experience has enriched the lives of myself and my family, as we have had opportunities to do things that we would not have been able to do working and living in the U.S.," he said.
Mel is an avid golfer, serving on the Rolling Hills Golf Club board from 2003 to 2009, including president from 2006 to 2009. He was also president of the Saudi Aramco Golf Association from 2014 to 2018. He also headed the Half Moon Yacht Association from 2014 to 2017, and was a member of the Saudi Aramco School Board from 1993 to 1995.
Marti served on the admin team for the Ladies Morale Group.
They have three sons, including Matthew, who works as an executive chef in Springs, Texas; Michael, an online trader of rare books in Longmont, Colorado; and Marshall, who is an assistant chef in The Woodlands, Texas. They also have two grandchildren.
Mel and Marti will be moving to The Woodlands, Texas, where Mel plans to "renew my interest in fishing."