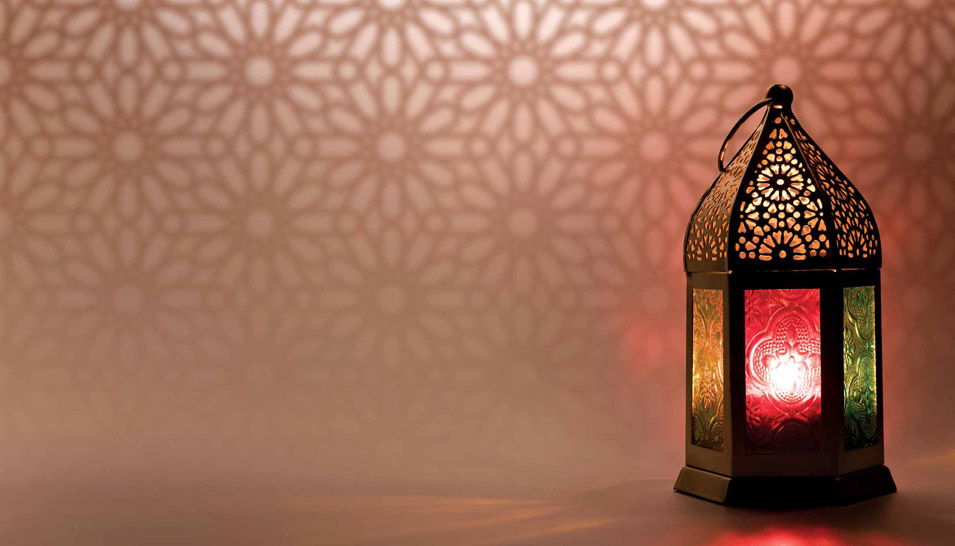 This year, the Holy Month of Ramadan will be unlike any other in our lifetimes, but it provides an opportunity to count our blessings and offer gratitude of the selfless sacrifice of co-workers and others all around us.
Ramadan Kareem! CEO: much to be thankful for in this unique Holy Month
Dear colleagues,
On behalf of Saudi Aramco's management team, my best wishes to you and your families for the Holy Month of Ramadan.
This year's Ramadan will be unlike any other because of the ongoing adjustments to our lifestyles required to respond effectively to the COVID-19 pandemic. We are having to think differently, act differently, and even work differently. Despite these challenges, I believe there are many things to be thankful for, particularly during the blessed month.
I am personally thankful for — and inspired by — the sacrifice of many of you who are away from their families during Ramadan, selflessly working in hospitals, remote areas, offshore sites, refineries, and plants. Our business continuity plans are also supported by colleagues working from home, with others managing our global business interests in various locations across Asia, Europe, and North America.
I am thankful that many of our students studying abroad have been able to return to the Kingdom to be reunited with their immediate families, while we have ensured the safe and timely return of many of our employees and their dependents.
Ramadan is also a time to think of others less fortunate than ourselves. I want to thank everyone who has donated to our "Stay Home, Stay Safe Care Box Donation Campaign" to help underprivileged families, orphans, and widows. It is a simple yet powerful and compassionate way to reach out, with the company matching every donation. This is a time when all of us can step forward to support good causes in our communities, and also support the Kingdom's and global efforts to contain COVID-19.
In our own homes, while large gatherings for iftar with extended families, friends, and neighbors won't be possible this year, like many of you, I am thankful that we can use technology to keep in touch with our families and friends, and possibly share a virtual iftar meal.
Above all, I am thankful for the strength of character in the Aramco family that has helped us to overcome so many challenges before and will once again see us through these extraordinary times, including this very precious Ramadan. My best wishes to you and your families. Stay healthy, stay connected, and stay strong. Ramadan Kareem!
— The Arabian Sun: April 22, 2020 | Vol. LXXV, No. 17