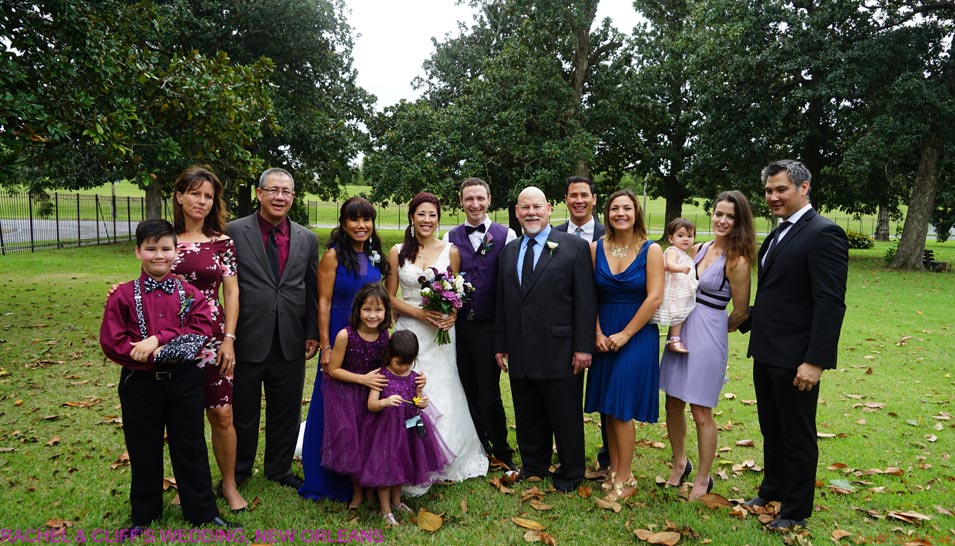 Aramco Annuitants Dave and Kim Shaner are pleased to announce the marriage of their daughter, Rachel Shaner, to Cliff Folsom on October 07, 2017 in New Orleans, LA. The couple now resides in The Woodlands, Texas.
The Shaners lived in Ras Tanura when they first arrived in Arabia in 1978. They then moved to Abqaiq in 1983, and then on to Udhailiyah in 1992. Rachel attended Kindergarten through 8th grade in Udhailiyah.
Dave and Kim also have three sons, Shiloh, Nico and Josh, three daughters-in-law, and four grandchildren. The couple will soon celebrate their 46th wedding anniversary.