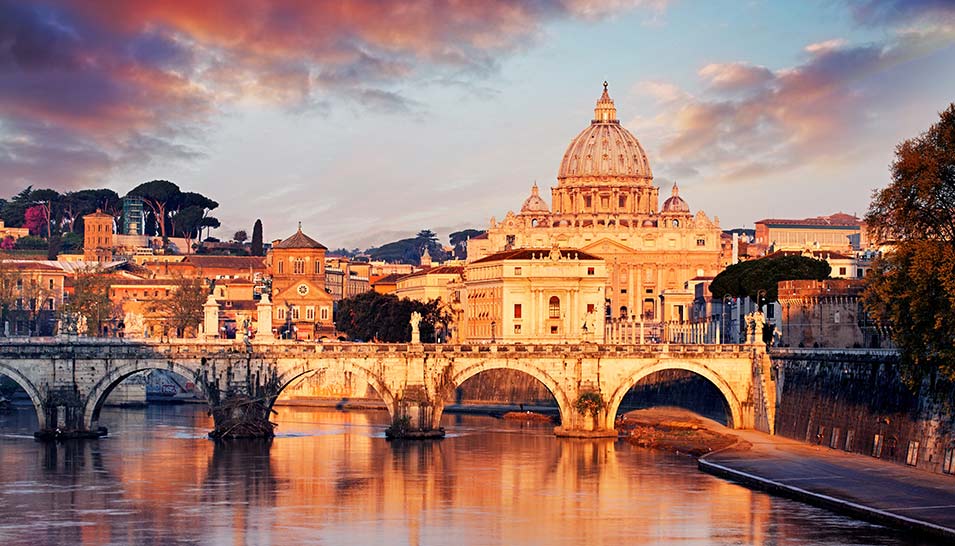 Over the years, we have been fortunate to feature the profiles of Aramco annuitants and brats from many different countries. This week, for the first time, we have the honor of profiling an ex-Aramcon from Italy, Annibale Bernardeschi, Badge Number 96147. If you are a devoted reader of this website, you might remember a comment Annibale posted to one of our articles. We offer here those comments as a way of introducing Annibale using his own words:
Dining Hall
"I was in Saudi Arabia from 1953 to 1955. The camp dining hall in Dhahran was the only decent place where we—"intermediate," non-American employees—could get a good meal. The manager was a Frenchman called Frencys, the cook was Chinese, and the waiters were all local boys. The place was open until 12:00 p.m. During this time, an Italian boy from Napoli was in charge of piping classical music into the restaurant, usually performed by the Mantovani orchestra.
I worked in the Exploration Department. I was the only Italian among various American geological engineers. I had occasion to meet Sir John Philby (the famous British Arabist also known as Jack Philby or Sheikh Abdullah [الشيخ عبدالله]). My direct supervisor was A. G. Huddlestone and our boss was a Mr. Phillips.
I was twenty-three years old then. Now I'm eighty-nine. When I decided to resign from the company, the manager of the Exploration Department, Mr. Seager, came into our office and tried to convince me to stay. I owe a lot to that experience and for this I want to thank Aramco and His Majesty Ibn Saud, resting in peace in the pious arms of Allah. I would like to send a sincere greeting to all Saudi people who honored me with their friendship."
Annibale is one of a dwindling number of former Aramcons who can claim to have worked with the company in the Kingdom during the reign of the father of modern Saudi Arabia, Ibn Saud. And how many of those people can say they once attended a lunch where Ibn Saud appeared, or once met the famous Sir John Philby? Those experiences alone are worthy of recognition. But Annibale had much more to say when Aramco ExPats contacted him for this article.
AXP: "What attracted you to working for Saudi Aramco and living in Saudi Arabia? What did you like most about living in Saudi Arabia?"
Bernardeschi: "The reason was my interest in entering into another dimension. Saudi Arabia gave me the possibility to experience another completely different people, language, culture, and religion. I was paid back well in the form of professional experience, and I was deeply drawn to the religiosity of Muslims. At my age today of eighty-nine, those days are permanently imprinted in my memory. Thus, I remember every place, every person, every situation. I improved my English language, but there was not enough time for me to learn Arabic. I regret this a lot."
AXP: "What is one of your favorite memories of Saudi Arabia?"
Bernardeschi: "For my work, I have traveled to many countries in the Middle East. But tell me, what could be more important for a twenty-five-year-old Italian boy than to witness the arrival to Dhahran of His Majesty King Ibn Saud (Allah bless Him) and to sit at his lunch?"
AXP: "What are some of your favorite hobbies now?"
Bernardeschi: "I spend my time re-examining my geology, geophysics, and tectonics studies. I have a lot of interest in the seismic events with which my country Italy is affected. Geopolitics is another area of interest to me."
AXP: "Are you planning on attending the upcoming Aramco Reunion?"
Bernardeschi: "I wish I could participate, but unfortunately my age and, above all, my economic situation do not allow me to deal with it. I once had a period of great economic possibilities. Now I live on a pension of 630 € a month. This is my fate in life! Nevertheless, I am happy and consider myself lucky at this moment when Aramco ExPats has made me recall my wonderful past days in Arabia with Aramco."
AXP: "Is there anything else you'd like to share with our readers?"
Bernardeschi: "Be happy with your place and thank Allah for your good fortune. I still dream of the desert that I loved so much."
Annibale invites interested readers to email him at [email protected]. If any of you would like to write a letter to him, today he lives at Viale Capitan Casella, 47, 00122 Lido di Ostia, Lazio, Roma, Italy.