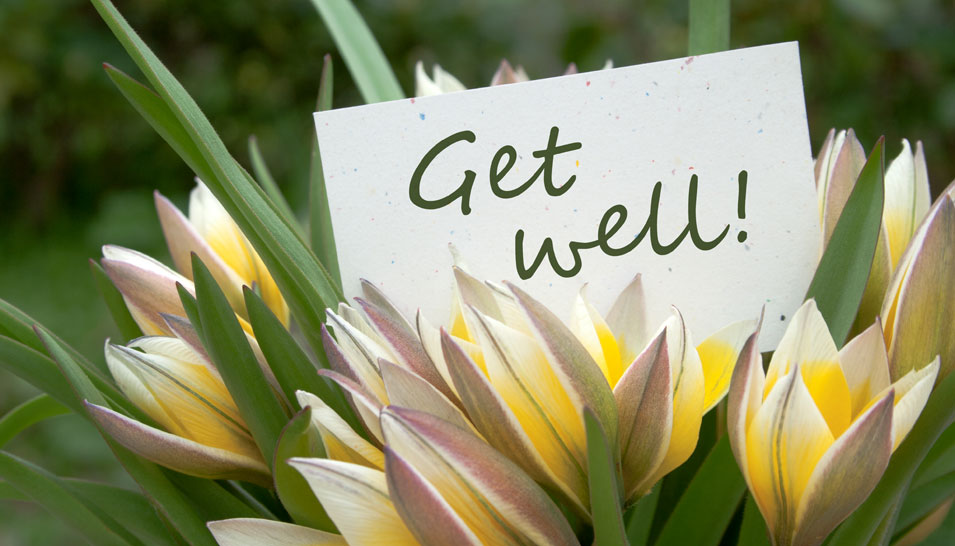 Faisal Hussain, the grandson of Ali Baluchi, was admitted to Johns Hopkins Hospital in downtown Baltimore with a serious health condition. He may be hospitalized for an extended period. Ali would like to encourage dear friends in the area to pay him a visit to cheer him up.
Please send your well-wishes and words of encouragement to:
Johns Hopkins Hospital
c/o Faisal Hussain
Wing: Zayed 12 West, Room 20
1800 Orleans St.
Baltimore, MD 21287
Faisal recently graduated with his Master's degree in civil engineering from Catholics University in Washington, D.C.