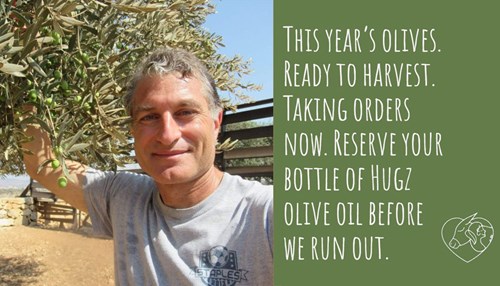 Are you looking for a taste of home? Would you like to support an Aramco Brat-run charity helping animals and children in Palestine? Well, you're in luck! It's olive harvest season at Daily Hugz! Last year we quickly ran out of our amazing, delicious, green olive oil.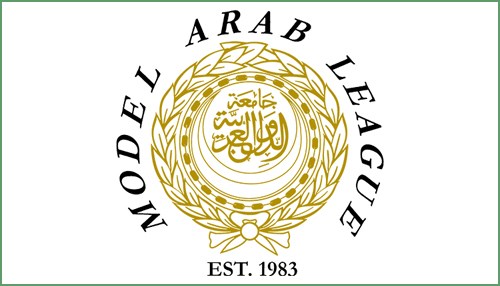 Since 1983, the National Council on U.S.-Arab Relations' Youth Leadership Development Program Model Arab League has served as an academic debate forum. It allows secondary and university students an unparalleled opportunity to explore issues pertaining to one of the world's most vital regions.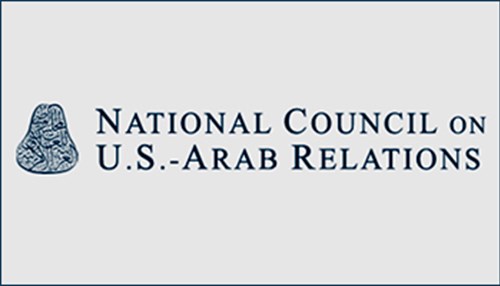 The 27th Arab-U.S. Policymakers Conference will be held October 31-November 1, 2018, at the Ronald Reagan Building and International Trade Center in Washington, DC. The conference will again provide attendees with two days of shared ideas, intense discussions and debate, and extensive networking opportunities.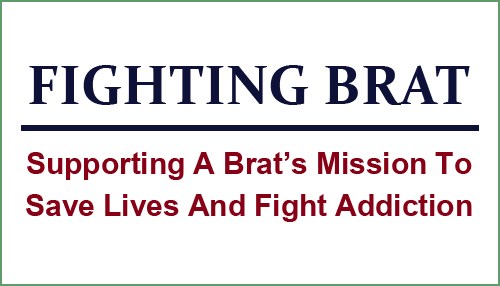 A life long battle with addiction and suicide nearly cost Erik Hebert his life. After eight years of sobriety and a devastating relapse Erik found his mission in life working as Director of Development & Marketing for New Beginnings Recovery Center, Mary's Hope Sober Homes, and Clean & Sober Olympics. Erik humbly asks for your donation to NBRC and MHSH to help others who are fighting addiction.