Aurangzeb Khan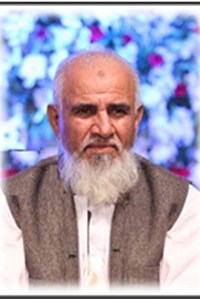 1979 - 2007
Aramco ID # 74904, a permanent SAEEA member passed away on January 2, 2015 in his hometown Abbottabad, Pakistan.  Inna Lilah-e-Wa Inna Alaihe Raje'oon.  (We all have to return to our creator "The Almighty ALLAH Subhanaho Tala"). His burial took place in his home town.
He started his career with Saudi Aramco Contracting Department, Dhahran in 1979 and later on he moved to Yanbu Refinery where he completed his service with Saudi Aramco and settled in Karachi, Pakistan after his retirement.
Following SAEEA Members visited his family in Karachi:
Kamal Ahmed Farooqi
Ghulam Qutubuddin Khan
Mohammad Abdul Mateen
Mohammad Salim Hamid
SAEEA Members and their families pray to Allah Subhanaho Tala for his forgiveness and place his soul at rest in Jannatul Firdous.
He survived by his wife, four daughters and two sons.
For condolence, his sons can be reached on their cell and email:
Khalid Mahmood Khan:
Cell : +966790944214
Email : [email protected]
Fawad Aurangzeb Khan:
Cell: +92-300-2310702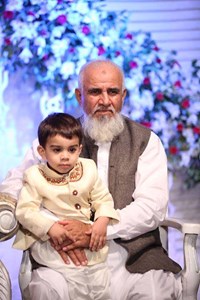 Reported by: Ghulam Qutubuddin Khan, General Secretary, SAEEA, Karachi, Pakistan