Gary D. Darby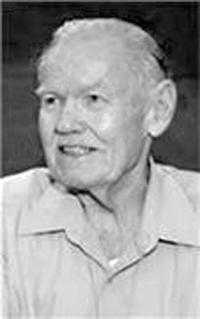 Gary D. Darby, 79, of Floyd, Virginia, formerly of Bumpass, passed away July 14, 2018, surrounded by his loving family.
Gary is survived by his loving wife of 59 years, Violet; his children, Lynne (Michael) Butler, of Mystic, Connecticut, Amy (William) Ware, of Bumpass, Virginia, and Steve (Deana) Darby, of Hazel Green, Alabama; eight grandchildren, Kristen (Gabriel) Torres, Jeff Butler, Kaitlin Ware, Chris (Olivia) Ware, Sarah (Paul) Grubbs, Luke Butler, Steven Darby, and Nathan Ware; and one great-grandchild, Isabel Torres.
He was a retired computer programmer and analyst, who enjoyed traveling and showing his family the world. Gary also enjoyed the country life in Floyd, where he resided for the past 26 years.
A funeral service was held on July 18, 2018 at the Gardner Funeral Home in Floyd.