Regi V. Mathew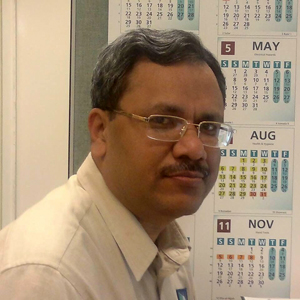 Regi V. Mathew lifted to glory on 5th September 2017 at his home in Abqaiq, Saudi Arabia. after suffering a cardiac arrest.
Regi worked for Saudi Aramco in the Oil Operations Department Laboratory Service Division.
He is survived by his wife and two daughters.
During the 1990s, Regi worked in Project Management Organization in Abqaiq.
His elder brothers Thomas Mathew (PMT) and Varghese Mathew (PMT & Drilling) were also employed by Saudi Aramco and are retirees.
Brother Mathew may be reached at mobile +91 8921285341.