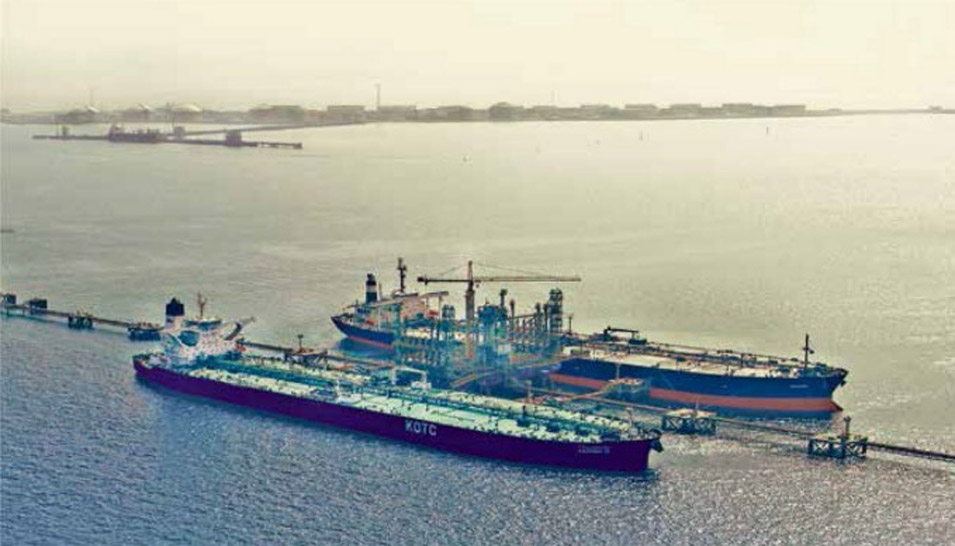 The Saudi Aramco Ports and Terminals book gives full details regarding the general conditions, rules, regulations, facilities and available services at all Saudi Aramco terminals.
It is designed for reference use by all owners, charterers, masters of vessels and others who use Saudi Aramco terminals.
It is a requirement for every vessel that arrives at any Saudi Aramco port or terminal to have a copy of this book onboard, and every master of vessels must contract to comply with all the rules and regulations contained within it.
This book does not replace or modify official publications covering the waters, areas, hazards or other subjects to which it pertains, nor is it intended for such purposes.
The chapters of the book cover the following: