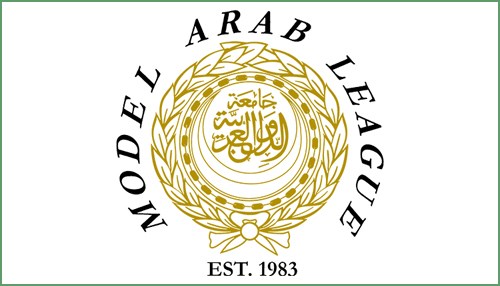 Since 1983, the National Council on U.S.-Arab Relations' Youth Leadership Development Program Model Arab League has served as an academic debate forum. It allows secondary and university students an unparalleled opportunity to explore issues pertaining to one of the world's most vital regions.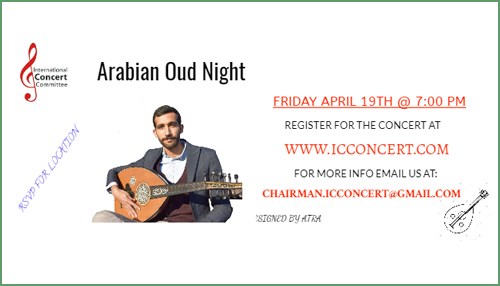 For as long as he can remember, music has been an integral part of Albara's life. At the age of five, he was singing classical Arabic songs for his family in the middle of Riyadh. By the age of nine, he started participating in traditional musical concerts in his school.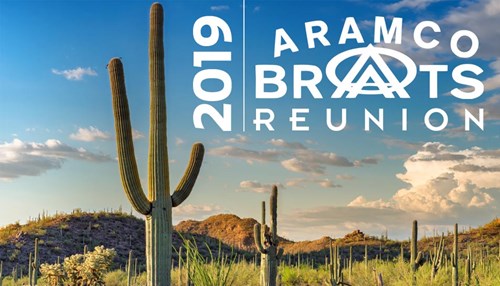 Yallah! Come one, come all! If you squint just so, you'll swear you see jebels in the city we are heading to for Memorial Day 2019. Start saving your halalas (or quirsh if you must) we are heading to Phoenix for the next reunion. Believe it or not, it's been 22 years since we've partied in the Valley of the Sun. (Surely they've recuperated?!)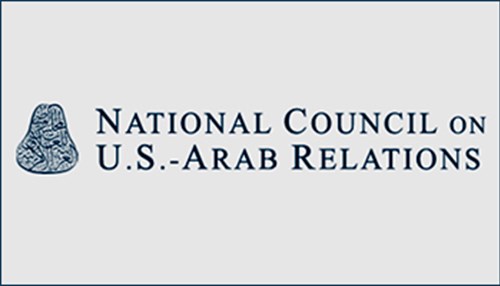 The National Council on U.S.-Arab Relations' Washington, DC Summer Internship Program offers undergraduate and graduate students a ten-week professional, academic, and career opportunity internship in the nation's capital.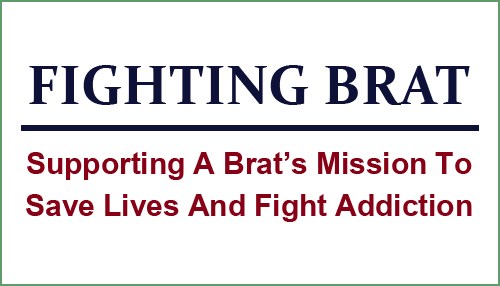 A life long battle with addiction and suicide nearly cost Erik Hebert his life. After eight years of sobriety and a devastating relapse Erik found his mission in life working as Director of Development & Marketing for New Beginnings Recovery Center, Mary's Hope Sober Homes, and Clean & Sober Olympics. Erik humbly asks for your donation to NBRC and MHSH to help others who are fighting addiction.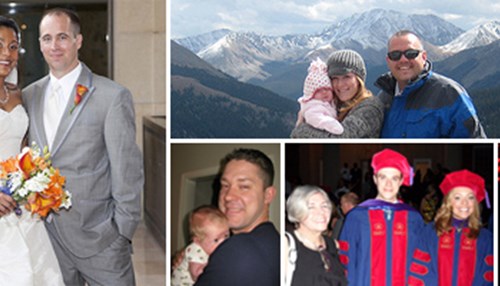 Do you have a Graduation, Wedding, Retirement, Birthday, Anniversary, Birth or Another Special Event to announce? Be sure to share these occasions with Aramco ExPats.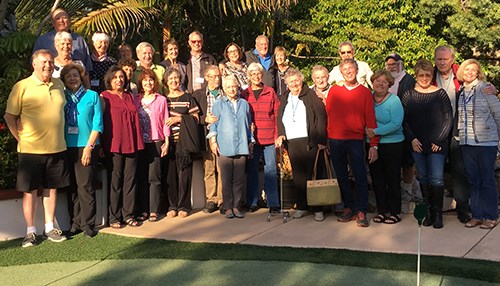 We're interested in knowing more about you, our readers, and to prove it we've added a "Let Us Write About YOU" feature to our website. The following link will take you to a page where you can fill in all the information needed for us to write  an article about YOU for publication on AramcoExPats.com. Go there now. The sooner you do, the sooner you'll be famous!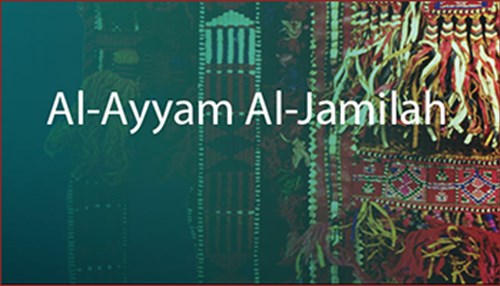 Sign up to receive Al-Ayyam Al-Jamilah Annuitants Magazine. Did you know that, in addition to the award-winning publication Saudi Aramco World, ASC's Publications Group produces a feature magazine for retirees?