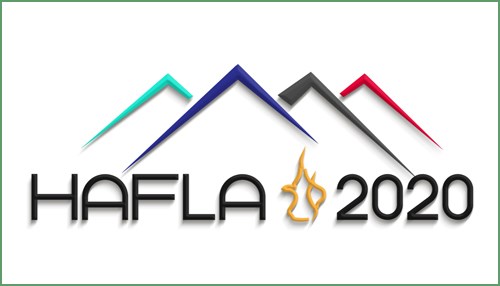 Save the date! The 32nd Saudi Aramco Annuitants Reunion, HAFLA 2020, will be held in Colorado Springs, CO September 26–30, 2020.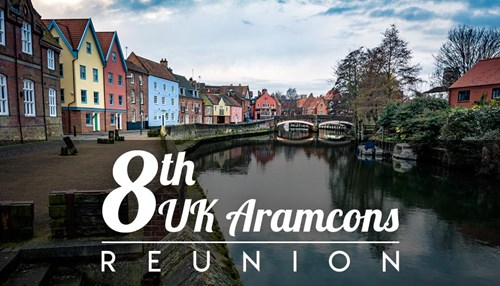 The 8th UK Aramcons Reunion is being held in Norwich from October 2nd-4th, 2020 at the 4-star Norwich Mercure Hotel. Norwich is a vibrant city full of history and places to visit ranging from Medieval to modern.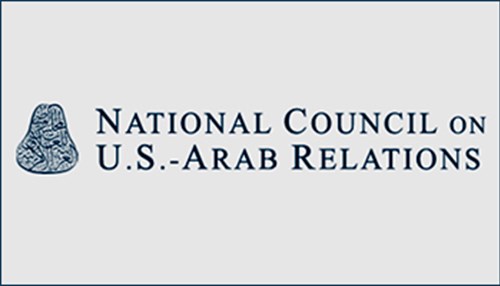 The 28th Arab-U.S. Policymakers Conference will be held October 28-29, 2020, at the Ronald Reagan Building and International Trade Center in Washington, DC. The conference will again provide attendees with two days of shared ideas, intense discussions and debate, and extensive networking opportunities.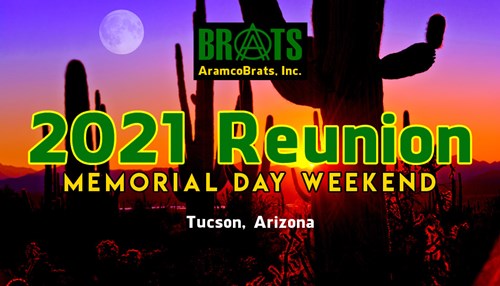 The brAts spoke and ABI listened. Based on our survey results, brAts want their next reunion to be: "in a place that is hot and sunny"; "the resort needs a central gathering place with bars"; "we need one pool or pools close together"; "we want a resort that is not so spread out". BrAts you got it!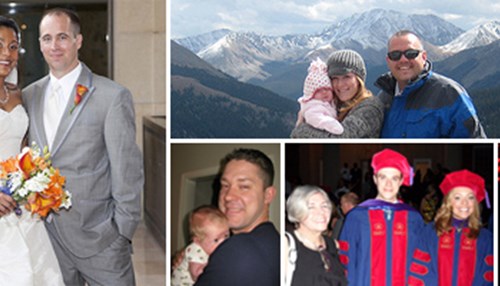 Do you have a Graduation, Wedding, Retirement, Birthday, Anniversary, Birth or Another Special Event to announce? Be sure to share these occasions with Aramco ExPats.