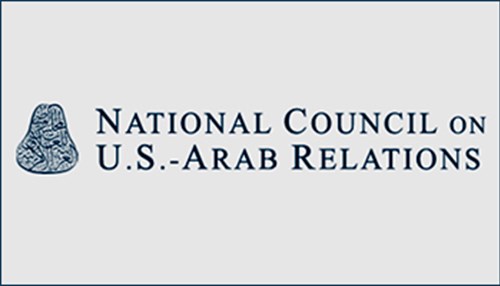 The National Council on U.S.-Arab Relations cordially invites you and your students to participate in a Model Arab League conference this spring. Model Arab League is a debate-based simulation of the 22-member League of Arab States open to both high school and university students.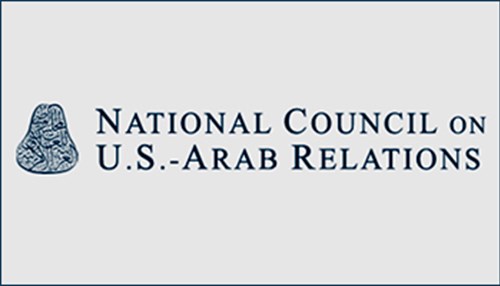 The National Council on U.S.-Arab Relations' Washington, DC Summer Internship Program offers undergraduate and graduate students a ten-week professional, academic, and career opportunity internship in the nation's capital.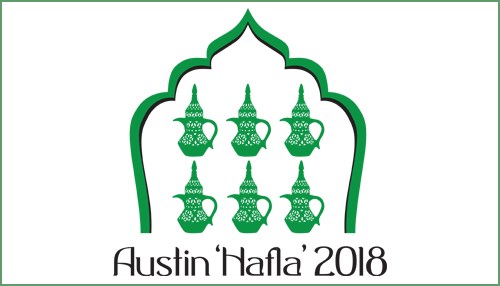 The 31st Saudi Aramco Annuitants Reunion, AUSTIN HAFLA 2018, will be held in Austin, Texas September 15 – 19, 2018.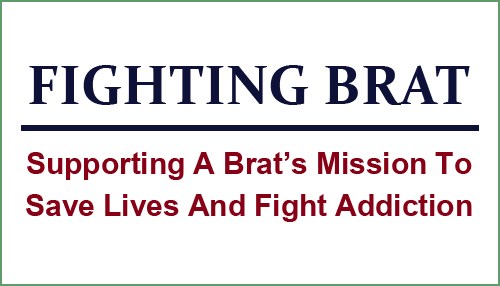 A life long battle with addiction and suicide nearly cost Erik Hebert his life. After eight years of sobriety and a devastating relapse Erik found his mission in life working as Director of Development & Marketing for New Beginnings Recovery Center, Mary's Hope Sober Homes, and Clean & Sober Olympics. Erik humbly asks for your donation to NBRC and MHSH to help others who are fighting addiction.
Do you have a Graduation, Wedding, Retirement, or Another Special Event to announce? Be sure to share these occasions on Aramco ExPats.
Sign up to receive Al-Ayyam Al-Jamilah Annuitants Magazine. Did you know that, in addition to the award-winning publication Saudi Aramco World, ASC's Publications Group produces a feature magazine for retirees?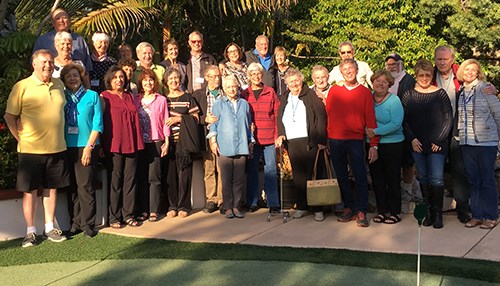 We're interested in knowing more about you, our readers, and to prove it we've added a "Let Us Write About YOU" feature to our website. The following link will take you to a page where you can fill in all the information needed for us to write  an article about YOU for publication on AramcoExPats.com. Go there now. The sooner you do, the sooner you'll be famous!