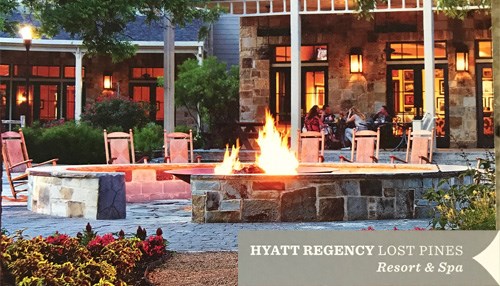 Volunteers needed for the Saudi Aramco Annuitants Reunion - Austin Hafla 2018. Your input is important! Your interests might include: registration, morale groups, tennis, bridge, exhibits, tours, dance, other sports available at the resort and adjacent McKinney Roughs Nature Park.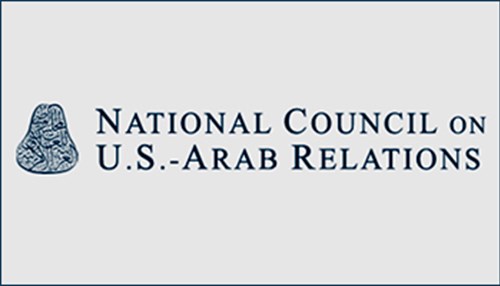 The C3 U.S. – Arab Healthcare Summit 2017 will assemble business leaders, policy makers, educators and healthcare professionals from the Arab world and the United States to bolster and promote U.S. and Arab world initiatives that are focused on the most up-to-date healthcare topics including infrastructure, the shift from communicable diseases, the future of primary healthcare, and cooperative assistance for knowledge transfer.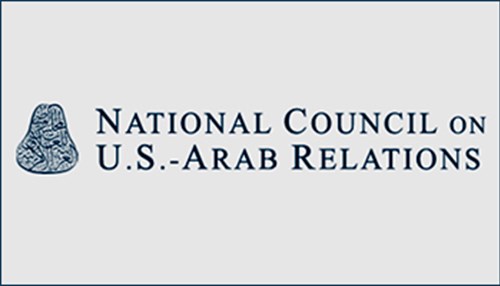 The National Council is pleased to announce a preliminary selection of speakers who will be featured at the 26th Annual Arab-U.S. Policymakers Conference. Additional specialists will be announced in the coming weeks and sponsorship opportunities remain available. Learn more below and register now to attend this special Conference!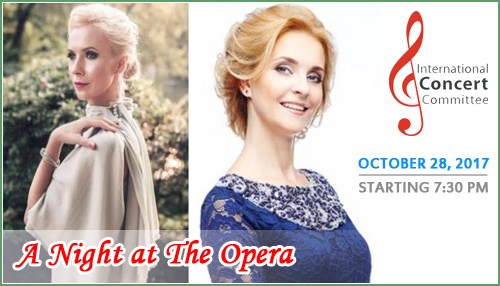 Enjoy music by great masters as George Bizet's Habanera from his opera Carmen, Beethoven's Fur Elise, Memory from Andrew Lloyd Webber's musical Cats, Tchaikovsky's various pieces from the Seasons and other inspiring repertoires.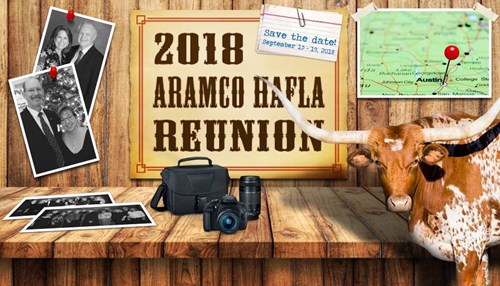 Save the date! The 31st Saudi Aramco Annuitants Reunion, AUSTIN HAFLA 2018, will be held in Austin, Texas September 15 – 19, 2018.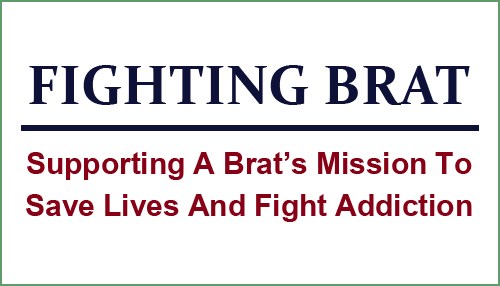 A life long battle with addiction and suicide nearly cost Erik Hebert his life. After eight years of sobriety and a devastating relapse Erik found his mission in life working as Director of Development & Marketing for New Beginnings Recovery Center, Mary's Hope Sober Homes, and Clean & Sober Olympics. Erik humbly asks for your donation to NBRC and MHSH to help others who are fighting addiction.
Do you have a Graduation, Wedding, Retirement, or Another Special Event to announce? Be sure to share these occasions on Aramco ExPats.
Sign up to receive Al-Ayyam Al-Jamilah Annuitants Magazine. Did you know that, in addition to the award-winning publication Saudi Aramco World, ASC's Publications Group produces a feature magazine for retirees?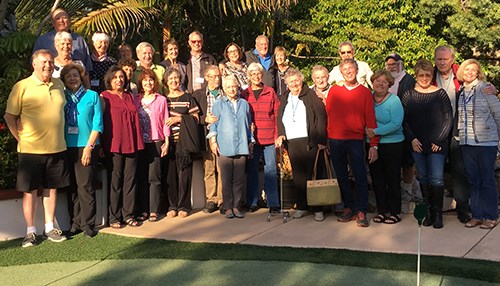 We're interested in knowing more about you, our readers, and to prove it we've added a "Let Us Write About YOU" feature to our website. The following link will take you to a page where you can fill in all the information needed for us to write  an article about YOU for publication on AramcoExPats.com. Go there now. The sooner you do, the sooner you'll be famous!