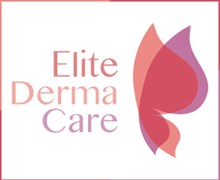 Now in Khobar: Offer ends February 15, 2018. Up to 60% off all of Elite Derma Care services!

Book your appointment today:
WhatsApp: +966 59 992 6228
Direct calls: 9200 33217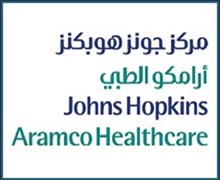 Johns Hopkins Aramco Healthcare (JHAH) will foster your professional growth to help you broaden your competencies and develop lifelong employability skills.