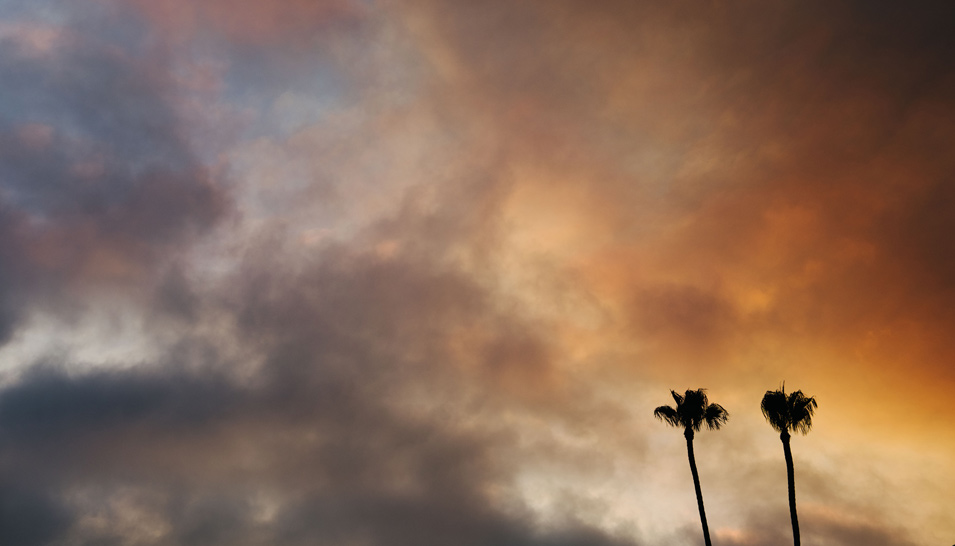 Our concern for Aramco ExPats affected by the series of natural disasters that have struck in the United States and its territories in recent months continues to grow. First, there were the hurricanes: Harvey, Irma, Maria, and others. Now there's fire in California to add flames to their rain.
What Californians living in the San Francisco Bay Area call "Diablo Winds"—literally "Devil Winds", have devastated over 350 square miles (880 square kilometers) of land in the famous wine-growing regions of Northern California, destroying thousands of homes and killing scores of people. We are working to learn if any annuitants have been affected by this latest tragedy and will report whatever we learn in upcoming newsletters. In the meantime, we pray for the safety and well-being of everyone that has suffered from this inferno.
As we have had readers expressing their concern for people directly impacted by these natural disasters, we have responded with an ExPats Helping ExPats discussion board in our Forum. If you or a fellow Aramco ExPat has been impacted by a natural disaster, or you would like to know how other ExPats are fairing, please post in the Forum under the ExPats Helping ExPats discussion board. (For security reasons, Forum users must register a username and password.)
Have you recently been impacted by a natural disaster? Or would you like to know how your fellow Aramco ExPats in affected areas are fairing? Join the conversation. Tell us how you were affected. Let us know how you are doing. Offer support.