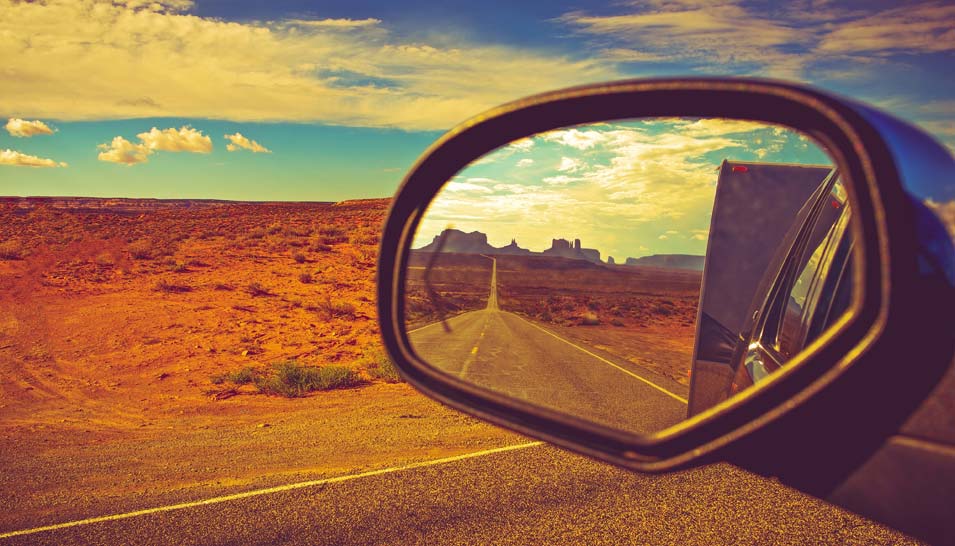 A dwindling number of Aramco annuitants can say they once had dinner with King Abdul Aziz, the founder of the modern Kingdom of Saudi Arabia. Gordon Ragsdale can. In fact, he can say he had dinner with the King several times.
Gordon—Badge Number 96662—spent much of his life living and working in Saudi Arabia, first as a child when his father was working as a consultant for Aramco Drilling, later as an employee for Raytheon and other companies providing services to the Kingdom, and, finally, beginning in 1978, as Superintendent of the Planning and Technical Services Division of the Mechanical Services Shops Department in the Udhailiyah and Dhahran compounds.
Together with his wife Charlene, Gordon raised sons Rick and Bruce, who in turn blessed them with four grandchildren: Cody (age 25), Carly (age 23), Christopher (age 20), and Cameron (Age 15).
Recently, Gordon shared memories of his life in the Kingdom with AramcoExPats.
AramcoExPats: What attracted you to working for Saudi Aramco and living in Saudi Arabia?
Ragsdale: I first came to Saudi Arabia in 1950 at the age of seven when my father, Richard, worked for Tapline. We lived in the pump station, Rafha. I was homeschooled until I went to boarding school in Beirut for the 7th grade, then to boarding school in the USA for 8th grade and HS. I developed a deep affection for Saudi Arabia at a very young age interacting frequently with the bedouin as they passed through the Rafha area using the water wells provided by Tapline and maintained by my father's "Water Well Department".
After high school, I served in the US Marine Corps for four years, attended college at Northern Arizona University taking a degree in Electronic Engineering. My first job out of college in 1968 was in Saudi Arabia where I first worked for Raytheon company under contract to the Ministry of Defense and Aviation. Following that, I continued working in Saudi Arabia with the US Geological Survey attached to the US Embassy in Jeddah. During my four years with the USGS in Saudi, I provided instrumentation support for the Survey's mineral exploration efforts on behalf of the Ministry of Petroleum and Mineral Resources. I traveled literally to every corner of the Kingdom as our geologists defined the economic mineral potential of the country. I left Saudi in 1974 to pursue my engineering career with USGS until I was recruited by Saudi Aramco in 1978. I worked with Southern Area Maintenance based in Udhailiyah until my transfer to Dhahran in late 1979. In Dhahran, I was attached to the Maintenance Resources Planning Department but assigned to coordinate the installation of the distributed control systems in the gas plants. I left the company in 1985 but returned in 1990 when I joined the Mechanical Service Shops Department in Dhahran.
AramcoExPats: What is one of your favorite memories of Saudi Arabia?
Ragsdale: Circa early 1951, I traveled cross country from Rafha to Riyadh with my father who was consulting with Aramco Drilling; they were drilling a water well adjacent to the King's "Mesmak" Palace. We stayed in Aramco "Exploration" trailers during our two-week visit. During that time, the first King of Saudi Arabia, Abdul Aziz, was in residence and invited us multiple times into the palace for dinner. I may be one of the few annuitants still living that actually met the original king.
Gordon retired from Aramco in 1999 and now lives with Charlene in Round Rock, Texas in the Austin area. They find great joy traveling across the country in their RV.
The Ragsdales have attended numerous Christmas gatherings of Aramcons in the Austin area, sharing fond memories with old friends.