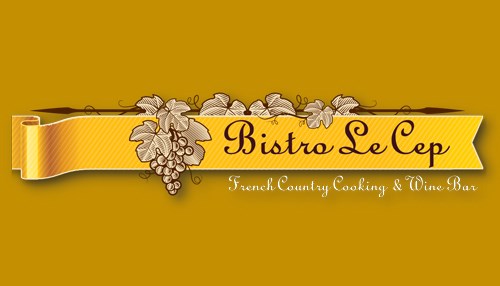 Houston Area Saudi Aramco/ASC Retirees' Luncheon is scheduled for Tuesday, April 11, 2023 at Bistro Le Cep.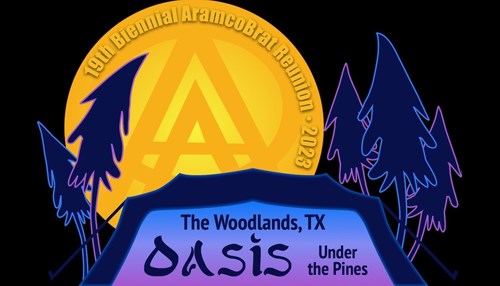 The 2023 AramcoBrat Reunion will be held June 8 - 12, 2023 at The Woodlands Resort in Texas! Reserve your rooms NOW! The Woodlands Resort calls itself "an oasis beneath the pines" – how perfect is that? Our Brat Oasis!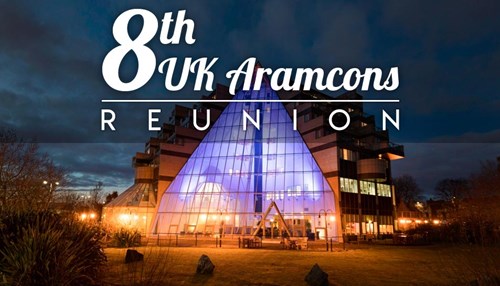 The 8th UK Aramcons Reunion will be held on June 8th -11th, 2023 at Leonardo Royal Hotel Southampton Grand Harbour.