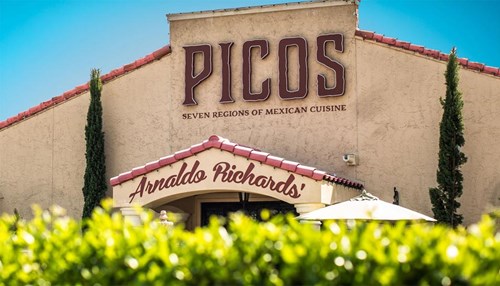 Houston Area Saudi Aramco/ASC Retirees' Monthly Luncheon Tuesday, August 14, 2018.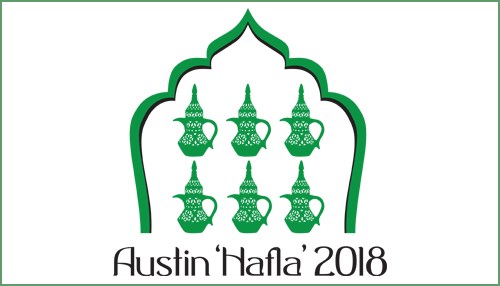 The 31st Saudi Aramco Annuitants Reunion, AUSTIN HAFLA 2018, will be held in Austin, Texas September 15 – 19, 2018.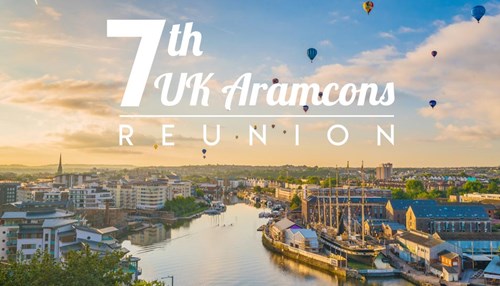 Saudi Aramco (AOC) and your co-hosts Veronica, Sue, Jimmy and Mike are pleased to announce the 7th UKaramcons reunion will be held on September 21 and 22, 2018 at the Bristol Hotel, Bristol.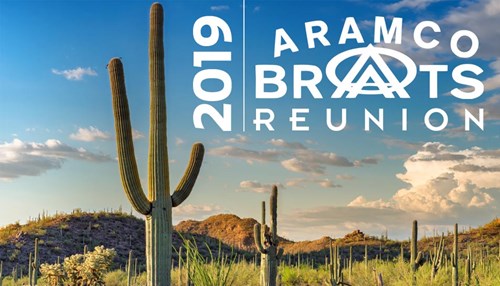 Yallah! Come one, come all! If you squint just so, you'll swear you see jebels in the city we are heading to for Memorial Day 2019. Start saving your halalas (or quirsh if you must) we are heading to Phoenix for the next reunion. Believe it or not, it's been 22 years since we've partied in the Valley of the Sun. (Surely they've recuperated?!)