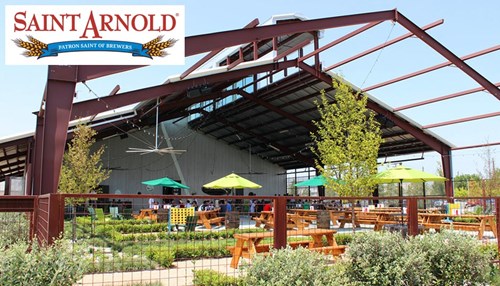 Houston Area Saudi Aramco/ASC Retirees' Monthly Luncheon Tuesday, November 12, 2019.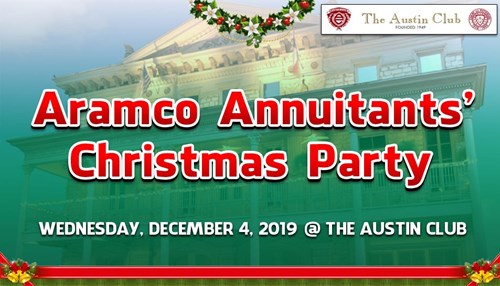 Welcome to another Texas Hill Country Christmas party for former Aramco, Shareholder and ASC employees in Central Texas. Anyone with ties to our Aramco experience is invited. This year's party will be held the same place as last year. The Austin Club is in an historic building downtown with free parking across the street.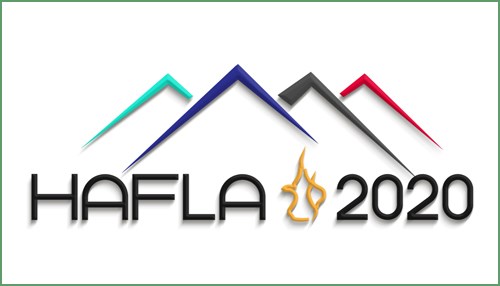 Save the date! The 32nd Saudi Aramco Annuitants Reunion, HAFLA 2020, will be held in Colorado Springs, CO September 26–30, 2020.