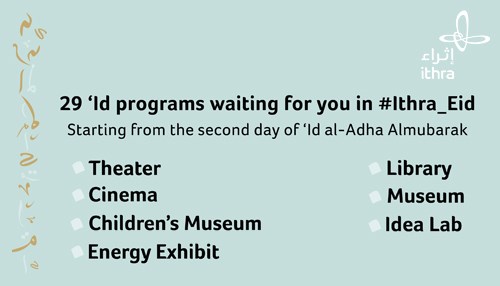 Starting from the second day of 'Id al-Adha Almubarak enjoy 29 'Id programs waiting for you in #Ithra_Eid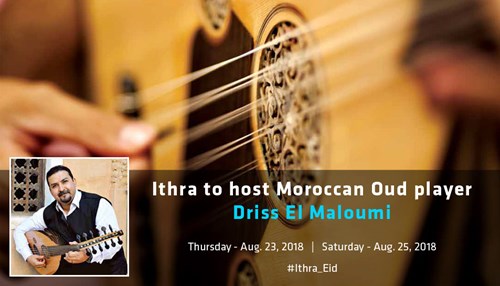 The King Abdulaziz Center for World Culture (Ithra) will host an evening with the Moroccan composer and player Driss El Maloumi on Thursday, Aug. 23, and Saturday, Aug. 25 as part of #Ithra_Eid. El Maloumi, also known as "Oud Magician," will be coming to Saudi Arabia for the first time and performing on Ithra's stage.
Do you have a Graduation, Wedding, Retirement, Birthday, Anniversary, Birth or Another Special Event to announce? Be sure to share these occasions with Aramco ExPats.
Sign up to receive Al-Ayyam Al-Jamilah Annuitants Magazine. Did you know that, in addition to the award-winning publication Saudi Aramco World, ASC's Publications Group produces a feature magazine for retirees?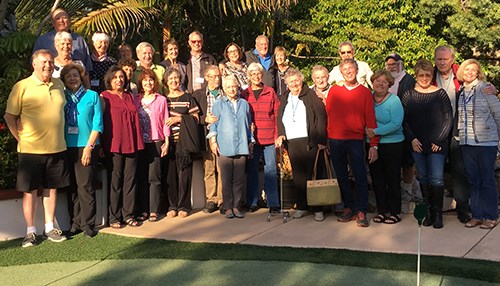 We're interested in knowing more about you, our readers, and to prove it we've added a "Let Us Write About YOU" feature to our website. The following link will take you to a page where you can fill in all the information needed for us to write  an article about YOU for publication on AramcoExPats.com. Go there now. The sooner you do, the sooner you'll be famous!